Work in progress. Year : 2020. Production: Clin d'oeil. With support of Vlaams Audiovisueel Fonds (VAF), Les Films du Bilboquet, Atelier Graphoui, Brouillon d'un rêve & Scam Bourse Orange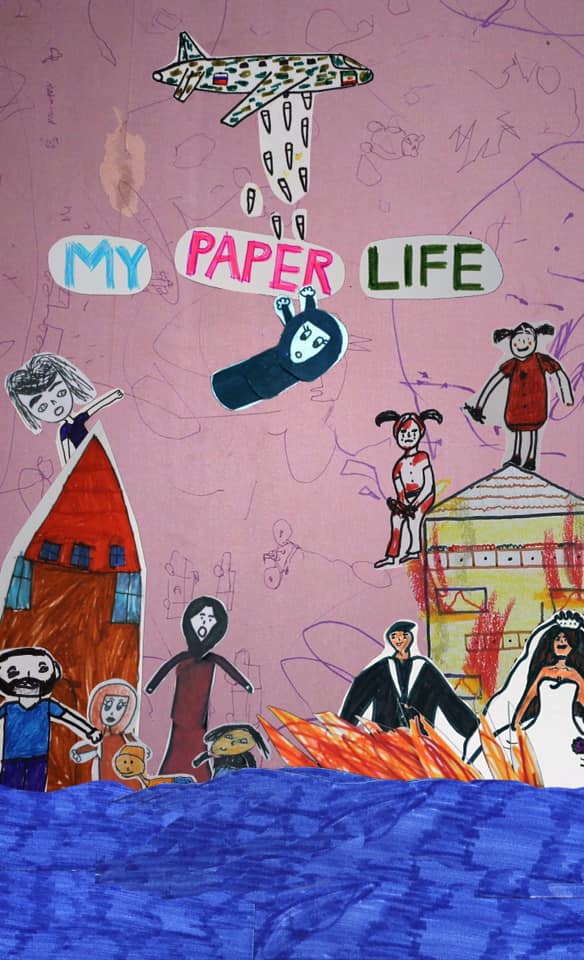 Rima, the eldest daughter of a family that has fled from Syria, is struggling with her integration in Brussels.Caught between tradition and modernity, she draws her memories
of her former life in dialogue with a young Iranian filmmaker,a newcomer in Belgium herself.